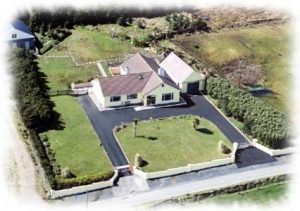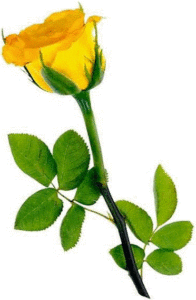 TEL: 353 (0)96 43125
E-MAIL: theyellowrosebandb@gmail.com
Where a warm welcome to the west of Ireland awaits you 
Relax with stunning views of the rugged Atlantic coastline from the comfort of The Yellow Rose bed and breakfast. Just 15km from Ballycastle, close to County Mayo's Gaeltacht (Irish-speaking) area and 10km from the ancient archaeological site the Céide Fields, guests can experience authentic Irish life. Fresh seafood is caught and served daily so guests can indulge in the likes of sumptuous lobster and crab each evening. With scenic cliff walks and excellent fishing and diving nearby, guests can explore the country's renowned landscape. Pets are facilitated indoors and outdoors. We accept credit cards and debit cards.
The Yellow Rose is in the heart of "The Wild Atlantic Way"
for more information click on the map below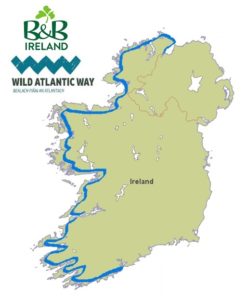 150-Secrets-of-the-Wild-Atlantic-Way
Céide Fields
The amazing geology, archaeology, botany and wildlife of this North Mayo region is interpreted at the Céide Fields Visitor Centre, with the aid of an audio-visual presentation and exhibitions.
The Centre, at Ballycastle, is an unusual part limestone, part peat-clad, pyramid-shaped building, with a glazed lantern apex, and was opened in 1993 by the Office of Public Works. It was the joint winner of the inaugural Irish Building of the Year Award, organised by The Sunday Times with the Royal Institute of Architects of Ireland (RIAI).
Céide Fields contain a 1,500 hectare archaeological site of stone walls, field systems, enclosures and tombs, dating from about 5,000 years ago, which have been preserved beneath the bog. It is the most extensive stone age site in the world. The wild flora of the bog is of international importance and is bounded by some of the most spectacular rock formations and cliffs in Ireland.
As much of the tour is outdoors, visitors are advised to wear weather protective clothing and shoes suitable for walking over uneven terrain.